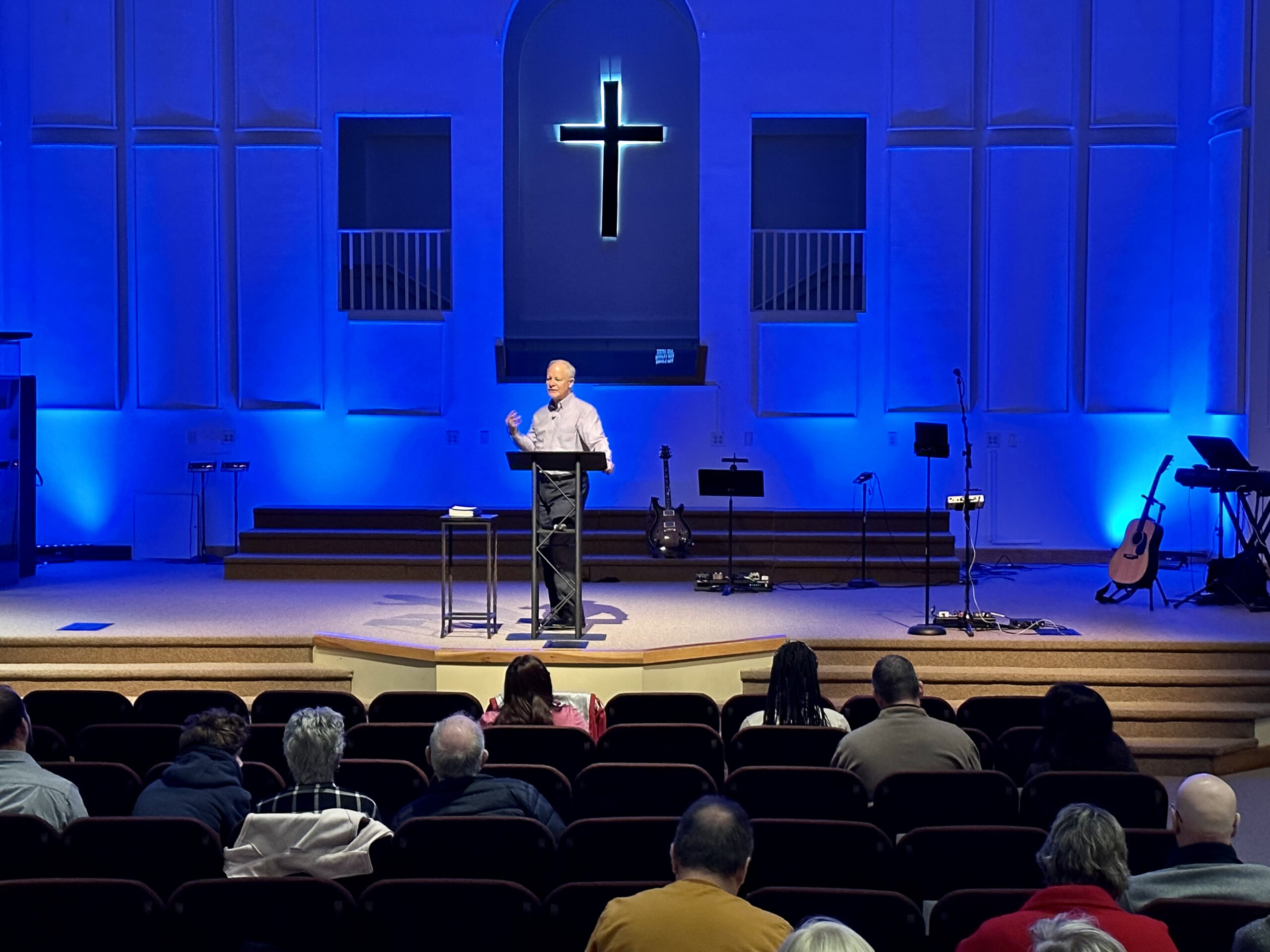 Our church is a welcoming and inclusive community that seeks to spread the love and message of Jesus Christ to all who come through our doors. Our church offers a variety of programs, events, and services to help people deepen their faith and connect with others who share their beliefs.
When you walk into our church, you will be greeted with open arms by our friendly and welcoming community. We strive to create an atmosphere where everyone feels valued and loved, regardless of their background, culture, or life experience.
Our worship services are lively, engaging, and focused on celebrating God's love and grace. We offer a mix of contemporary and traditional music, prayer, scripture readings, and messages that encourage us to grow in our faith and put it into action in our daily lives.
We have a variety of programs and ministries for people of all ages, including children's and youth programs, Bible studies, prayer groups, and service opportunities. We also have a dedicated team of pastors, staff, and volunteers who are passionate about serving our community and helping others grow in their relationship with God.
Above all, our church is a place where you can find belonging and purpose. We believe that God has a plan for each and every one of us, and we are committed to helping you discover and fulfill your unique calling in life.
If you are looking for a church home where you can connect with others and grow in your faith, we invite you to join us for worship or one of our upcoming events. We would love to get to know you and welcome you into our community.