Groups
Sunday
Jason Freese (Parents In The Word) (443) 223-7666
(Meets 10:30 AM Weekly at AMBC)
David & Margie Badgett (Sunday School 65+) (410) 831-9527
(Meets 10:30 AM Weekly at AMBC)
Kurt Yorgey (Sunday School Mixed) (443) 614-2376
(Meets 10:30 AM Weekly at AMBC)
Monday

Joe Lappin (Men) 6:00 PM (443) 880-1283
(Meets Weekly at AMBC) (Topic – Books of the Bible)
Bruce & Jancy Glisson (Mixed) 6:00 PM (410) 742-2659 (Office)
(Meets the 1st and 3rd Weeks of the Month)
(Topic – Books of the Bible)
Deb Dukes (Women) 6:30 PM (757) 710-9254
(Meets Weekly) (Topic – Books of the Bible)
Scott & Barbara Bryant (20's-30's Mixed) 6:45 PM
(443) 614-3970
(Meets 2nd and 4th Weeks of the Month) (Topic – Crazy Love)
Tuesday

Terri Williams (Women)  10:30-12:30 AM (443) 359-0534
(Meets Every Other Week – Please Call) (Topic – Books of the Bible)
Wayne & Angie Nelson (Mixed) 6:00 PM (443) 235-0225
(Meets Bi-weekly at Denny's Fruitland) (Topic – Books of the Bible)
Martha Hagenbuch (Women) 7:00 PM (443) 359-7326
(Meets on FB Mess the 2nd and 4th Weeks of the Month)
(Topic – Book Reckless Grace)
 
Susan Warthen (Women) 7:00 PM (410) 251-2737
(Meets the 2nd & 4th Weeks of the Month)
(Topic – Decluttering by Faith)
Wednesday
Garrett Hollenbach (Men) 5:30 AM (443) 859-2224
(Meets Weekly at Denny's Fruitland) (Topic – Books of the Bible)
Cliff Fridlind (Men) 9:00 AM (410) 422-8139
(Meets Weekly at Barnes and Nobles) (Topic – Book Study)
Jay & Ann Waddell  (Mixed) 7:00 PM (443) 359-0148
(Meets the 1st & 3rd Weeks of the Month)
(Topic – Books of the Bible)
Thursday
Jon & Emily Banks (30's-40's Mixed) 6:30 PM (252) 230-7898
Meets the 2nd and 4th Weeks of the Month, Begins in Oct) (Topic – TBD)

Bobby and Scott Kellam (Men) 7:00 PM (443) 880-2982
(Meets Weekly) (Topic -Books of Bible)
Friday
Michael Sove (Men) 6:30 AM (443) 880-1716
(Meets Weekly at Denny's Fruitland/ One Hour)
(Topic  – Books of Bible)
Special Focus Groups
Karen Lembo (Women) Monday 6:30 PM (443) 523-0693
(Meets Weekly at AMBC) (Focus – Mom's in Prayer)
Susie Bullock (Women) Tuesday 2:00 PM (443) 614-0039
(Meets Weekly at AMBC) (Focus – Sew and Grow)
Corey Murphy (Men) Tuesday 6:30 PM (443) 669-5406
(Meets Weekly at Corey's Outside) (Men Encouraging Men)
If you have any questions about groups or would like to start a group, please contact Pastor Michael Sove at (443) 880-1716 or msove@allenmemorial.org.
Freedom In Christ Course
Freedom in Christ Course which helps followers of Christ break through and break free…break through to a higher level of spiritual maturity and break free from negative thinking and damaging patterns of behavior.  This course will host a spiritual retreat that will really refresh your walk with Christ.

This ten week course will begin on Thursday Sept 21st 7:00pm-8:30pm and extend to Nov 30th skipping Thursday Nov 23rd, Thanksgiving.  It will be offered in person at AMBC or is necessary on Zoom but we encourage you to take it in person if possible.
There is The Steps to Freedom in Christ Retreat in Ocean City at the Residence Inn on Friday Nov 3rd – Nov 5th. 
To sign up text 2Grow to 94000 or click HERE.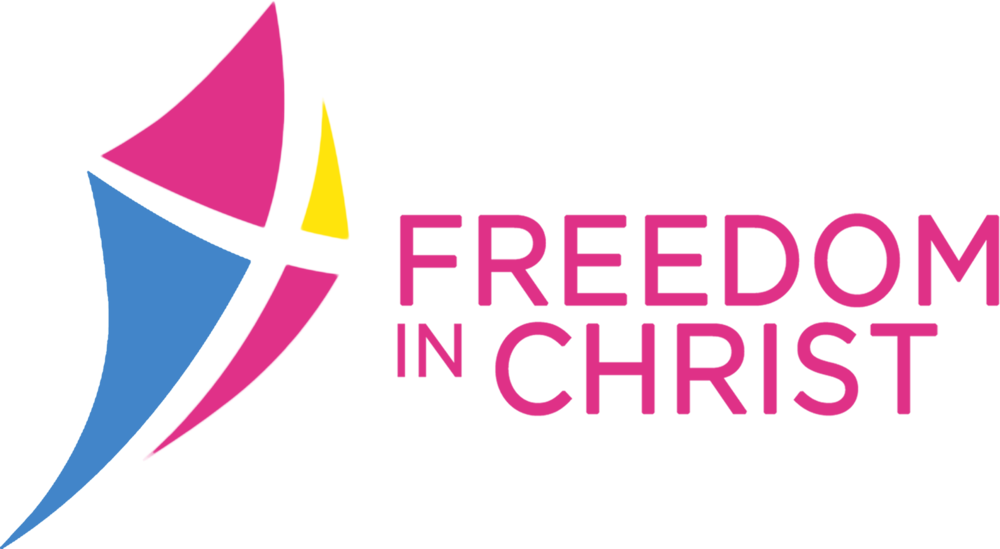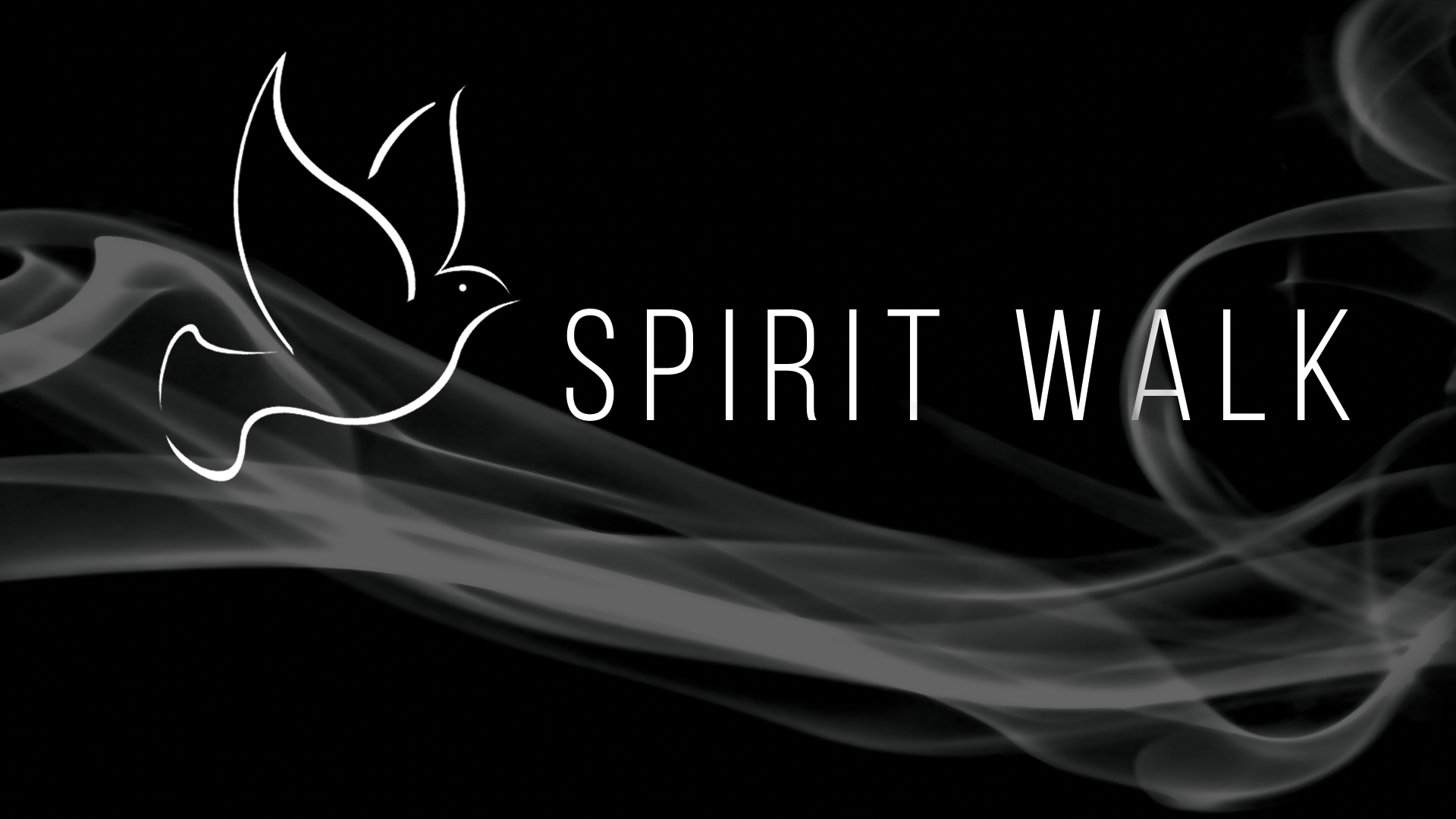 Spirit Walk Course
The Spirit Walk path has helped thousands of ordinary people shift from a fundamental reliance upon methods and self-helps to the essential reliance upon the Spirit who empowers both.  Discover how to start on your lifelong journey of being filled again and again by the Holy Spirit as you abide in Christ.
Join us on Thursday Evenings from 7 PM – 8:30 PM at AMBC.  Group runs for 8 weeks, Oct 5th thru Nov 30th skipping Thanksgiving Nov 23rd.  There will be a $13 cost for the book.
To sign up text 2Grow to 94000 or click HERE.